Business Matching Service Helps Identify Ideal Suppliers from 420 Exhibitors in WMF 2019
Publish Date: 2019/06/12
With the development of technology, many manufacturers are poised to adopt the industrial 4.0 smart production mode to make more personalized furniture and create a fashionable style. At the same time, Industry 4.0 smart production integrates sales, , order splitting, design, production management and intelligent equipment in one engineering system. At the same time, it also achieves standardized production in small and medium orders, which is a potential development direction for the wood furniture industry.

Shanghai International Furniture Machinery & Woodworking Machinery Fair (WMF) will be held in Shanghai, Hongqiao, China on 8-11 September 2019. More than 420 woodworking and furniture machinery manufacturers will display a series of solutions from primary processing to finishing technology to fulfill the needs of different sectors in the industry. Some exhibitors also provide industrial 4.0 production solutions to help enterprises explore new market and seize business opportunities. Two of the exhibitors are as follows:

EXCITECH (Booth No.: 8.1C21)
EXCITECH is the first in China that carries out smart factory planning and provides relevant equipment and software. The smart solution performs real time data analysis from automatic packing to warehouse storage. It reduces manpower intervention and damage, greatly improves the productivity and provides consumers with more cost-effective products to meet the requirements of personalized customization.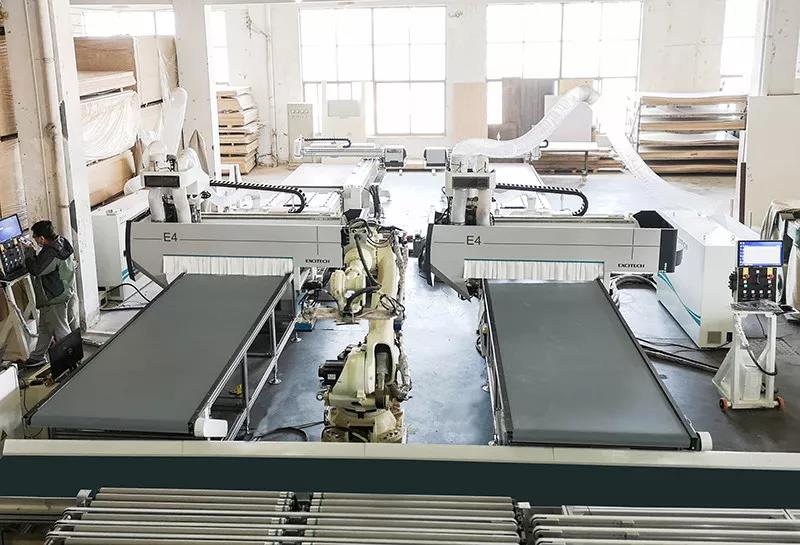 China Rosta MP (Shanghai) Co., Ltd (Booth No:7.1A25)<
Rosta has been established in 1944, it focuses on designing, investigating, producing and selling rubber suspension elements. It provides products like 1. Rubber Suspension Elements, 2. Oscillating Elements and 3. Tensioning Technology, as well as durable and stable components. ROSTA has good reputation and professional team.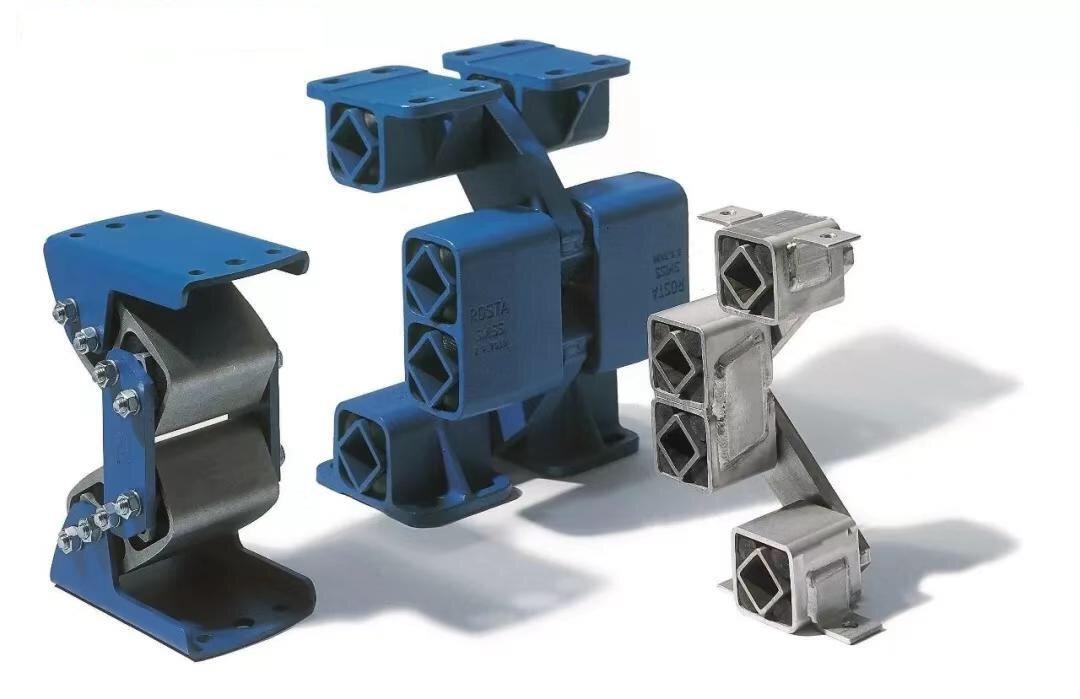 Business Matching Service Available Now
More than 1,500 exhibitors will be exhibiting in the 400,000sq.m. fairground of WMF and CIFF (Shanghai). With exhibits covering from furniture to woodworking machinery, the two fair together tie up both upstream and downstream of the furniture manufacturing chain. To help buyers find their trade partners and suppliers effectively, business matching service is provided based on their requirments during WMF. The service is open for application before 28 July 2019.

Registration for WMF 2019 is open now on www.woodworkfair.com. Exclusive benefits will be offered to registered visitors, including free admission (one badge, two fairs: WMF + CIFF (Shanghai)), one free copy of show catalogue and priority to participate in conferences. For more information, please visit www.woodworkfair.com or the show's official social media platforms.

-END-

Connect with Us


@woodworkfair
@ WMF Fair

@ WMF_SHWoodFair

Organizing Committee:




Exhibitor Enquiry>
Ms. Winnie Cheng
Tel: (852) 2516 3518
Email: wood@adsale.com.hk

Visitor & Media Enquiry
Ms. Tracy Cheung
Tel:  (852) 2516 3362
Email: wood.pr@adsale.com.hk